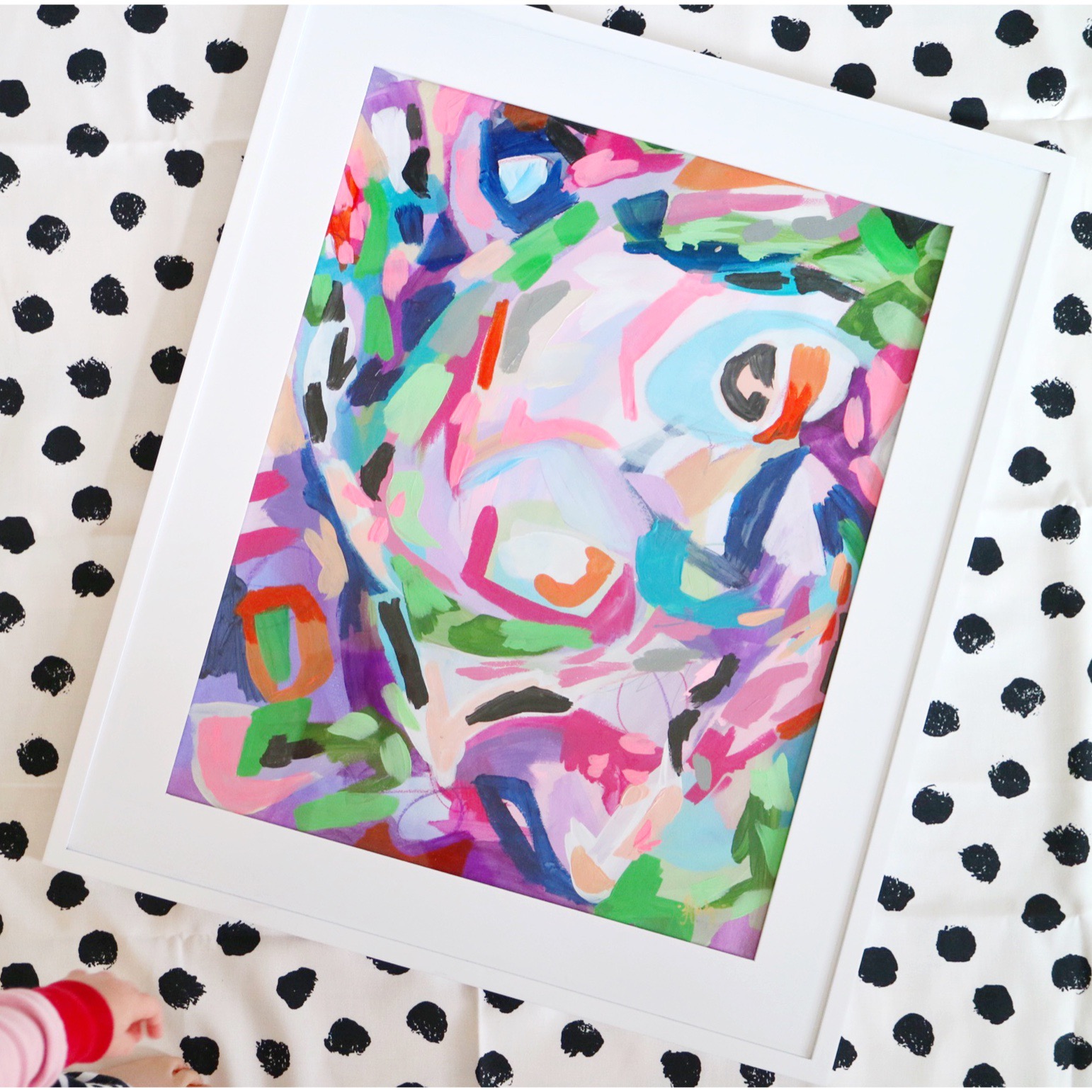 "Alphabet Soup"
Original Acrylic Painting Measuring 16 x 20" Hand Trimmed. (Sold Without Frame)
She's a bright one, full of varied colors and brush strokes. Full of energy and movement. She doesn't know which way she wants to go, energy bursting at the seams. But she's sure of herself.
Signed by the Artist in the lower right hand corner.